Narrowboats Are All the Rave
Narrowboats have become extremely popular in recent years, both recreationally and as homes in Great Britain. They take their name from the 18th century boats they are modeled after. The original boats in Great Britain shipped cargo throughout the island's narrow canal passages. To navigate these waterways, the boats had a width of 7 feet or less. Traditionally, narrowboats were pulled by horses tied to the stern that walked along a canal towpath.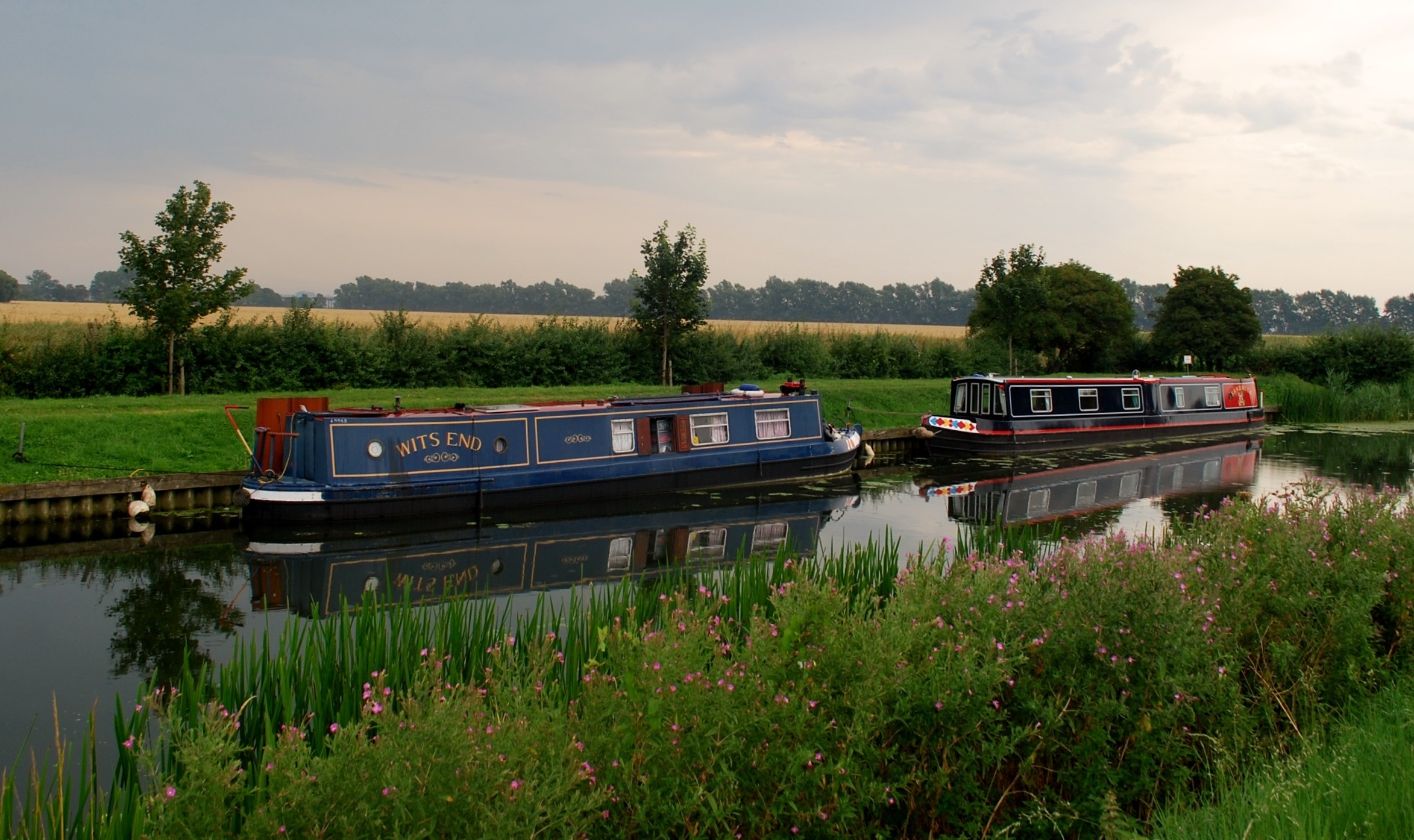 In the 19th century, ship owners began painting roses and castles on their boats. Overtime, this developed into a myriad of patterns and designs that appeared on most boats. This tradition was carried into the present day.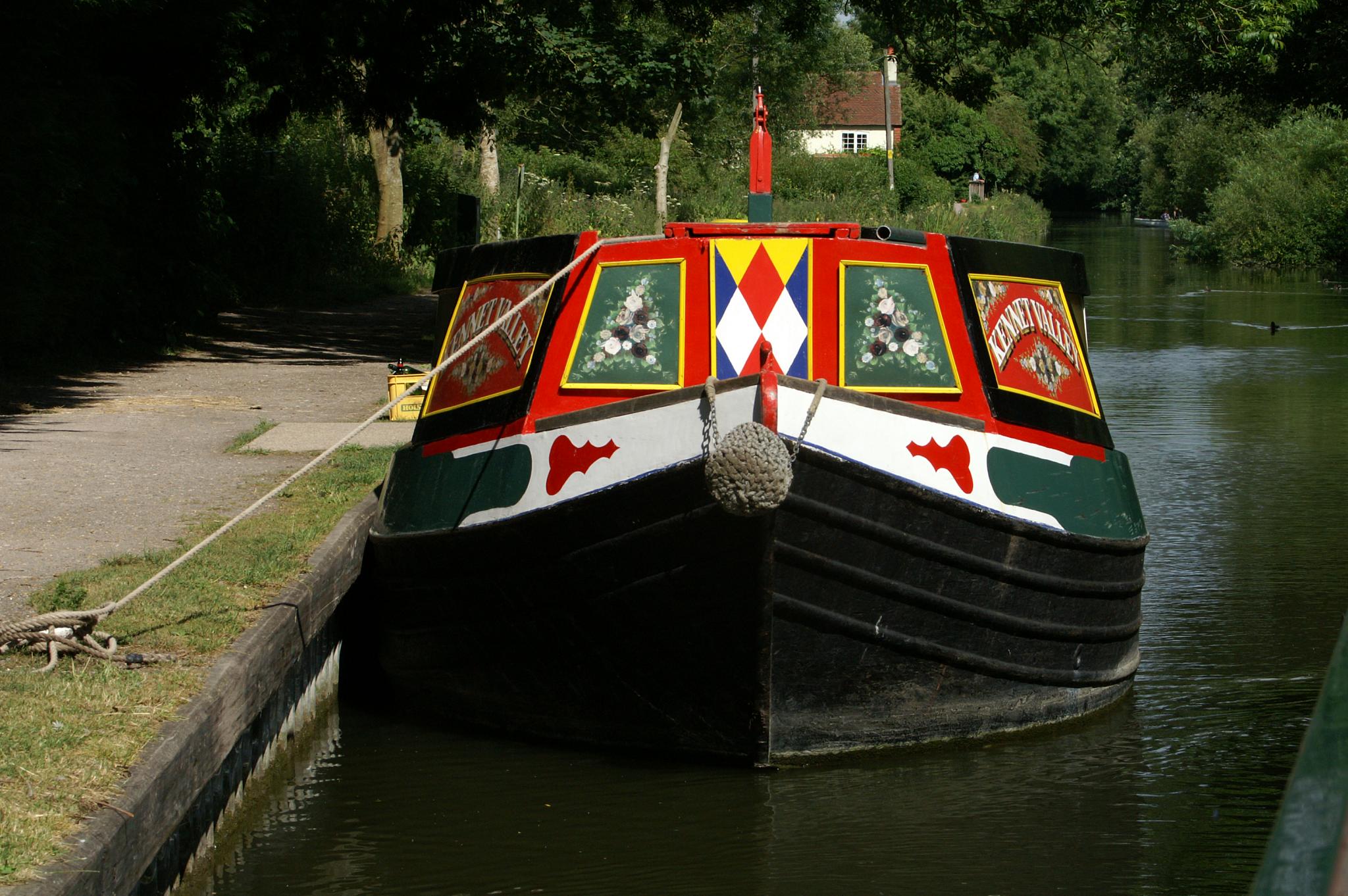 Since narrowboats are so, well, narrow, efficiently utilizing space onboard is a must. Many narrowboat captains choose the "Air Head" for its compact size. We are proud to say we have sold composting toilets to numerous narrowboat captains.  
If you find yourself on holiday in Great Britain, take a narrowboat ride and let us know if you end up using an "Air Head".
Please follow and like us: